Streamlining multi-organisation teamwork with a Unified GAL
Whether you're part of a large global organisation or a smaller business, collaboration with organisations outside your own business is vital.
A unified global address list (GAL) streamlines the process of cooperation and teamwork with other companies and entities working on shared projects and towards common goals.
We use power

sync

pro – a powerful, efficient GAL sync tool – to:
Scope and define your source users and groups on both sides
Create target contacts that match your source users and groups
Automatically remove contacts when source users and groups exceed scope
PowerSyncPro is scalable to hundreds of thousands of email addresses and logins, with no need for manual processes or scripts.
Discover how Nero Blanco and Power
Sync

Pro can unite your business with powerful, scalable IT.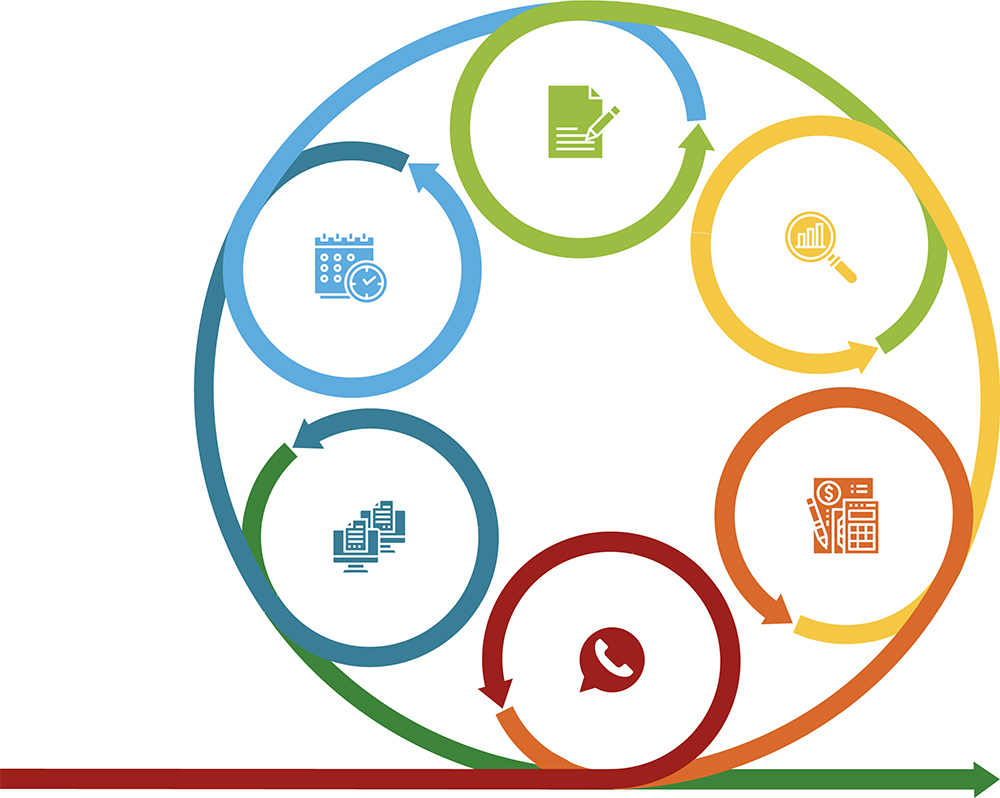 How it works
Here's a brief outline of the process of working with us:
We start with a scoping call to establish the size of the project and the likely amount of work involved.
We follow this up with a rough cost.
Once you've approved our estimate, we book a discovery workshop to find out more about your challenge, and what you're hoping to achieve.
We provide you with a detailed statement of work, based on your aims and goals.
We then focus on planning, scheduling, set-up and configuration, engaging your in-house IT professionals throughout the process.
Finally, we manage the migration process from start to finish.
If you're looking to configure and optimise Azure for your organisation, get in touch to discover how straightforward the process can be with the right team – and the right tools – behind you.
Blog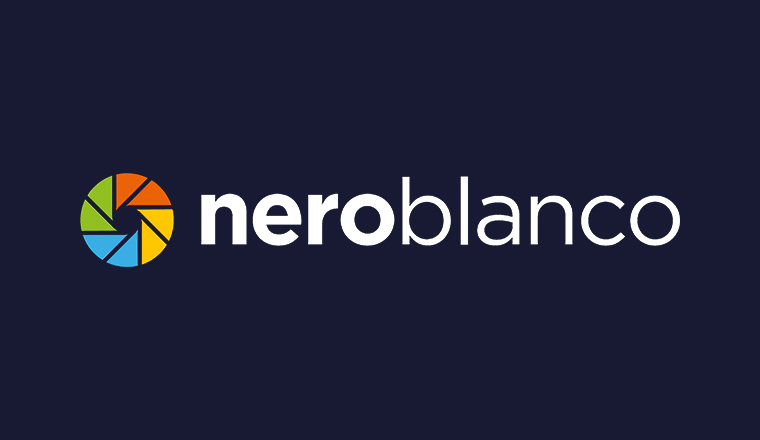 Given the growth of Microsoft Office 365, tenant-to-tenant (T2T) migrations were inevitable and have become more and more frequent. T2T migrations have essentially become the new Exchange and AD migrations we all know and lo...