Streamlined and efficient
Tenant to Tenant Migration
Microsoft Office 365 tenant-to-tenant migrations can be a headache for any organisation going through the mergers and acquisition or divesture process.
The challenge
Migrating huge amounts of data, mail and files from one organisation to another is a major challenge that's traditionally time-consuming, expensive and difficult to manage.
But there is a better way…
T2T migrations are often highly complex, visible to senior stakeholders, can potentially carry a large amount of risk or business impact. Identity and compliance are some of the core considerations when developing a migration strategy, along with continuity of service, security and cost of maintaining two or more tenants along with execution time and support.
The Microsoft APIs and native tools are not perfect, and do not offer a seamless transition; Nero Blanco works tirelessly to bridge these gaps, communicate and mitigate what the technology doesn't allow us to do yet.
The B2B story for cross tenant collaboration when companies merge or divest is still not mature, so strategies need to be formed to make the experience as seamless as possible for the users and customers. We typically will call on the services of modern authentication based SaaS tools which will meet the most stringent of enterprise security requirements to help with data transfer, and we are tool agnostic, choosing the best tool and features for your circumstances.
What do you need to consider?
The list is extensive, but lets look at some of the big ticket items for a T2T migration
O365 Workloads; SharePoint, O365 Groups, ODfB, Teams, Exchange Online, Planner, Stream, OneNotes

Identity; Users, licensing, guests, contacts, distribution Groups, permissions,

Security; least privilidge access, conditional access, modern authentication, security of tenant

AAD Connect, Federate namespaces, ADFS, Okta, other syncs or data integrations

Compliance; retention policies, data soventry, Litigation hold
On Premises Exchange, Hybrid, mailbox's, transport rules, message hygiene

AD; computer accounts, domain moves, AD health

PowerAutomate and PowerApps, PowerBI

User machines; reconfiguring office applications, communications

Azure VMs and all other resources, Backup

Tool agnostic; Which vendor tools are the best for you?

Speed and scalability of the migration, T2T typically happen as a big bang over a weekend.

And, whats more important than end user experience and support.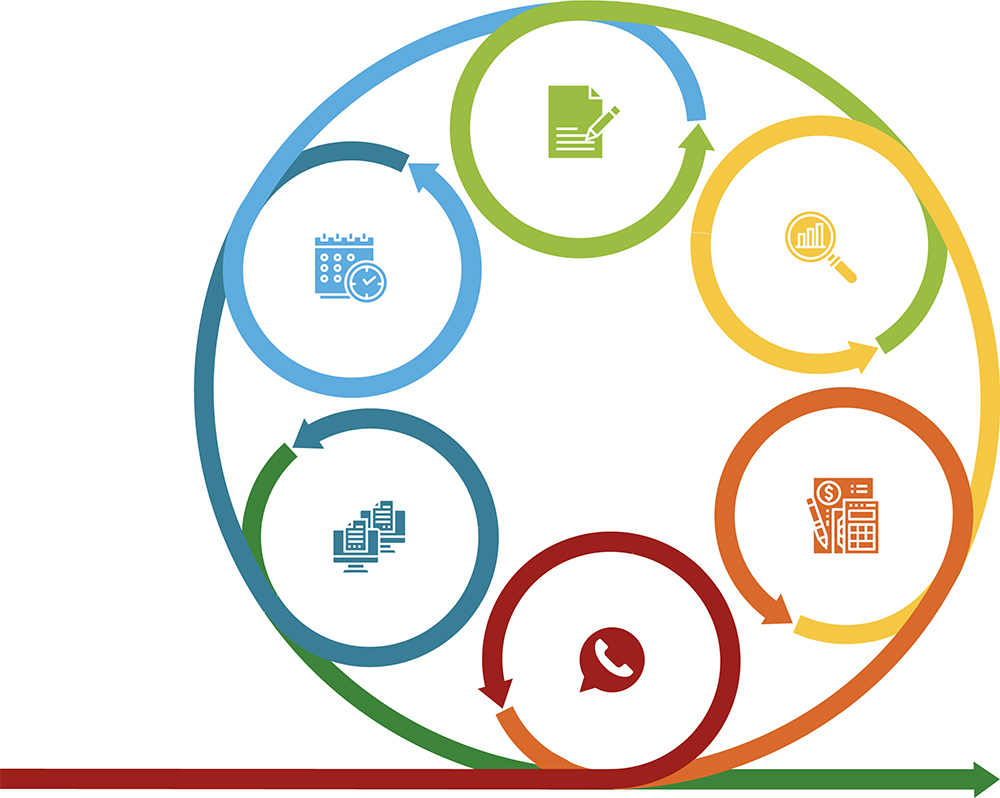 How it works
Here's a brief outline of the process of working with us:
We start with a scoping call to establish the size of the project and the likely amount of work involved.
We follow this up with a rough cost.
Once you've approved our estimate, we book a discovery workshop to find out more about your challenge, and what you're hoping to achieve.
We provide you with a detailed statement of work, based on your aims and goals.
We then focus on planning, scheduling, set-up and configuration, engaging your in-house IT professionals throughout the process.
Finally, we manage the migration process from start to finish.
If you're looking to configure and optimise Azure for your organisation, get in touch to discover how straightforward the process can be with the right team – and the right tools – behind you.