Skilled delivery of
Active Directory migrations
Directory services underpin the IT framework of all but the smallest of organisations.
Microsoft Active Directory (AD) is widely used, and there are a variety of reasons why businesses undergo the process of AD migrations:
There are a variety of reasons why businesses undergo the process of AD migrations, they include:
Starting over
Sometimes called clean slate or greenfield migrations, these are a practical choice when Active Directory has undergone so many upgrades and changes that it's no longer fit for purpose.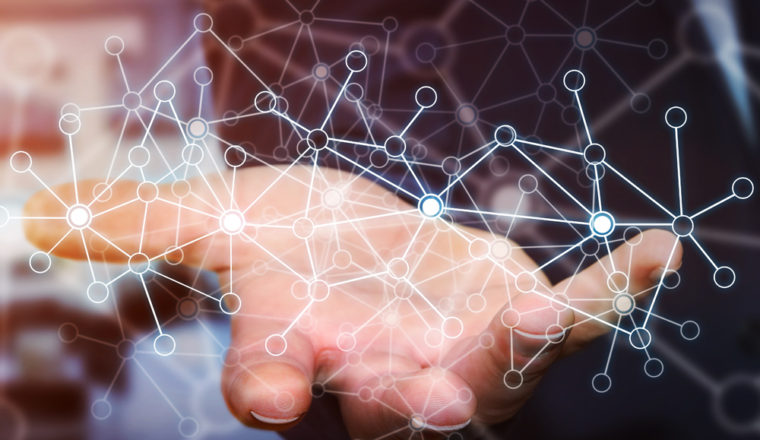 Divestitures
When part of an organisation is sold off or divested, this element of the business needs to be migrated out of the current Active Directory.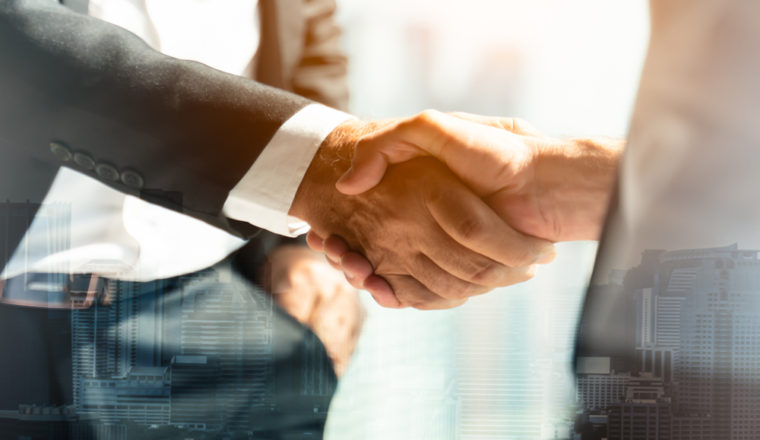 Mergers and acquisitions
Mergers and acquisitions often lead to a period of coexistence before the new organisations settle on a centralised IT policy. The new policy may involve a fresh start (called a greenfield AD) or the combination of multiple users and computers into the most appropriate AD.
Whatever the driving force behind your own AD migration, the process can be complex, time-consuming, and fraught with challenges – not least if your users are working remotely from multiple locations.
But there is an easier way…
We're here to help
We have the skills, tools and expertise to make your journey into – or your ongoing progress with – Azure as smooth and painless as possible.
We'll establish the features and functionality that are important to you.
We'll work with you to define your security and compliance requirements, to ensure your IT systems remain secure, compliant and hardened.
We'll work together to agree appropriate availability and disaster recovery requirements, and ensure our solution meets those expectations.
We'll help you to define your role-based access controls and make sure they are implemented securely.
We'll configure your tenant following appropriate best practices, and demonstrate how to safely roll out and evolve them over time.
… all with minimum disruption and downtime to your end-users.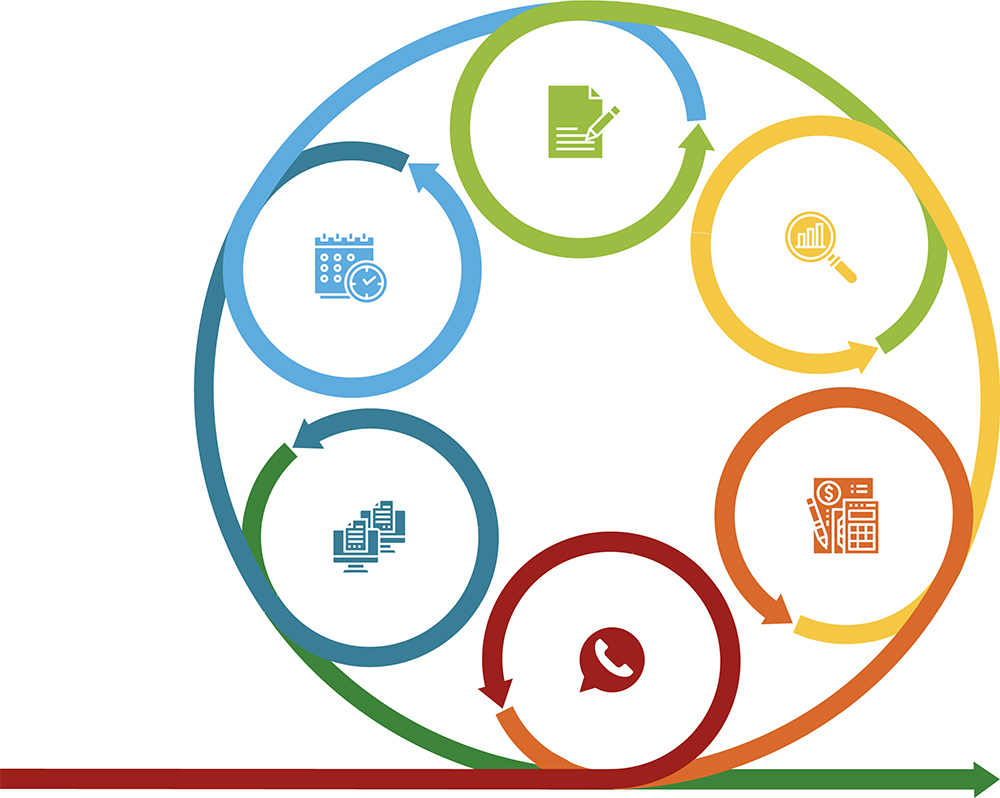 How it works
Here's a brief outline of the process of working with us:
We start with a scoping call to establish the size of the project and the likely amount of work involved.
We follow this up with a rough cost.
Once you've approved our estimate, we book a discovery workshop to find out more about your challenge, and what you're hoping to achieve.
We provide you with a detailed statement of work, based on your aims and goals.
We then focus on planning, scheduling, set-up and configuration, engaging your in-house IT professionals throughout the process.
Finally, we manage the migration process from start to finish.
If you're looking to configure and optimise Azure for your organisation, get in touch to discover how straightforward the process can be with the right team – and the right tools – behind you.
Blog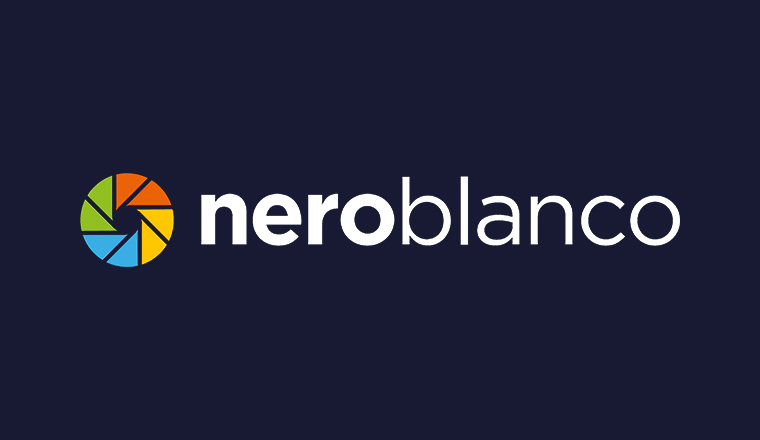 When we perform migrations, the customer is responsible for choosing the objects which should migrate (for this blog example; users, resources, shared mail). Often this also includes choosing the AD or AAD identities they wa...