Simplifying the
Modern Workplace Adoption
Modern workplace adoption is a vital stage in the digital transformation of any organisation. Establishing security and governance policies using Microsoft Enterprise Mobility + Security (EMS) does more than just protect and secure your business – it enables your employees to work in new, flexible ways.
The challenge
How do you achieve this goal with no loss of productivity, and while maintaining the ability to collaborate with colleagues before, during and after the migration?
As well as ensuring your services are only accessed by secure software, EMS guarantees that the devices doing the accessing are either fully managed or – in the very least – manage your data properly.
Yet EMS is a broad topic that incorporates Microsoft Intune, privileged identity management (PIM), conditional access, compliance and configuration policies, software distribution, cloud application security and much more. Configuring each of these elements to suit the needs of your business is a major challenge that can be time-consuming, expensive and difficult to manage.
We're here to help
Nero Blanco have the skills, tools and expertise to make the modern workplace configuration of large-scale, complex Microsoft tenants as smooth and painless as possible.
We'll establish the features and functionality that are important to you.
We'll work with you to define your security and compliance requirements, to ensure your IT systems remain secure, compliant and hardened.
We'll work together to agree appropriate availability and disaster recovery requirements, and ensure our solution meets those expectations.
We'll help you to define your role-based access controls and make sure they are implemented securely.
We'll configure your tenant following appropriate best practices, and demonstrate how to safely roll out and evolve them over time.
We'll import your devices into mobile device management (MDM) or mobile application management (MAM) to suit your needs.
…all with minimum disruption and downtime to your end-users.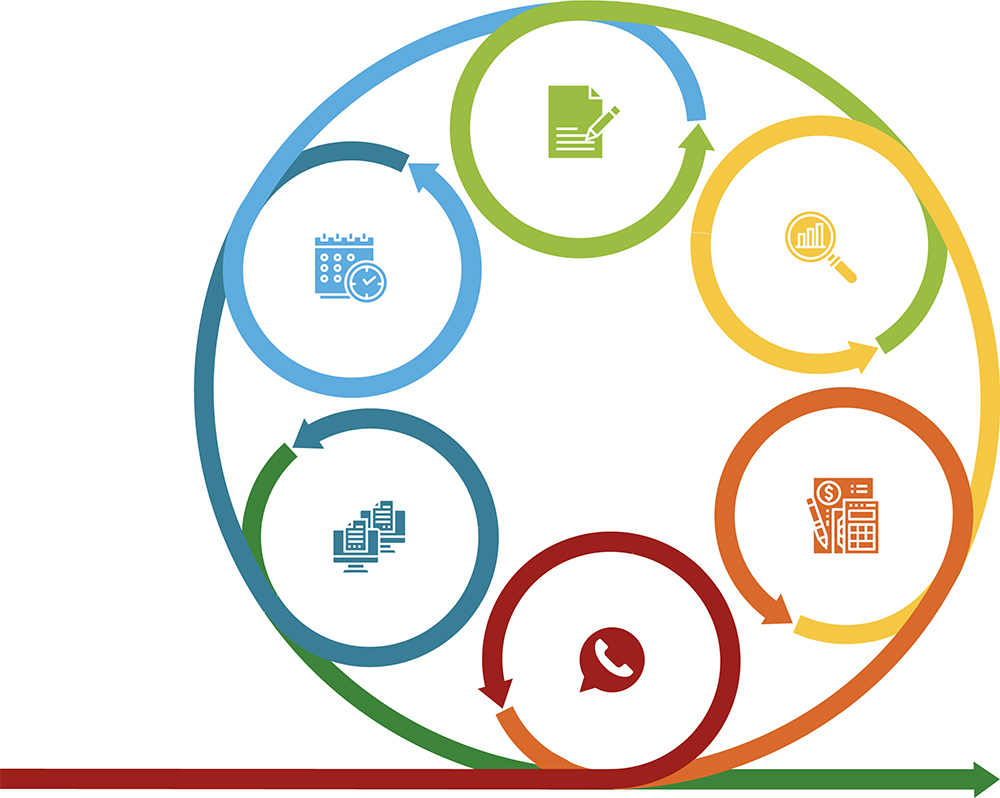 How it works
Here's a brief outline of the process of working with us:
We start with a scoping call to establish the size of the project and the likely amount of work involved.
We follow this up with a rough cost.
Once you've approved our estimate, we book a discovery workshop to find out more about your challenge, and what you're hoping to achieve.
We provide you with a detailed statement of work, based on your aims and goals.
We then focus on planning, scheduling, set-up and configuration, engaging your in-house IT professionals throughout the process.
Finally, we manage the migration process from start to finish.
If you're looking to configure and optimise Azure for your organisation, get in touch to discover how straightforward the process can be with the right team – and the right tools – behind you.