Removing complexity from
Exchange Migrations
Migrating large amounts of email from one organisation to another is a major challenge – and one that's often time-consuming, expensive and difficult to manage.
The process of migrating between Exchange On-Premises and Exchange Online is often tackled using Hybrid – but that isn't always the right solution. Migrating between On-Premises Exchange Orgs brings its own challenges – including a unified global address list (GAL), public folders, and coexistence – and while native tools are appealing, again they aren't always the right solution.
How do you decide
on the best approach?
Nero Blanco have the skills, tools and expertise to make the process of large-scale, complex Exchange migrations both streamlined and efficient.
We'll help you identify the data you have and how much of that data needs to be migrated – not least for compliance purposes
We'll work with you to establish the features and functionality that are important to you, then recommend the right migration toolset for the job
We'll help you to fine-tune your security requirements, to ensure your IT systems remain secure, compliant and hardened
We'll synchronise and consolidate your directories and email, and find workable solutions to any unforeseen problems that crop up along the way
What's more – we do all this with minimal disruption to your business, and reduced downtime to your end-users.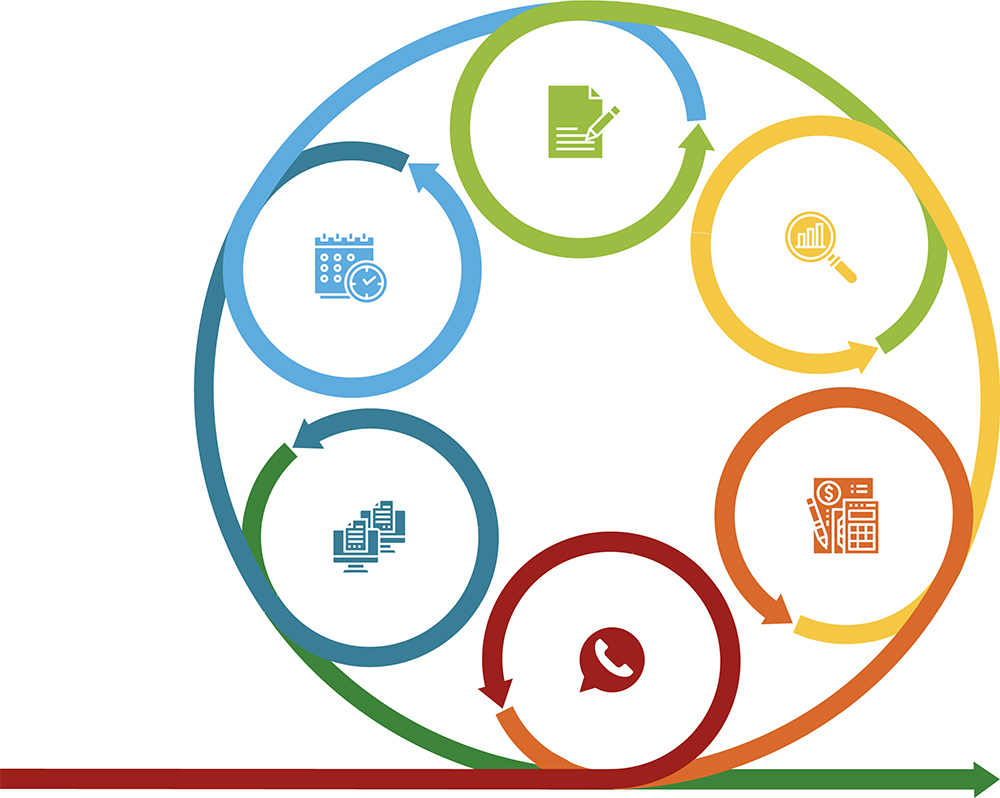 How it works
Here's a brief outline of the process of working with us:
We start with a scoping call to establish the size of the project and the likely amount of work involved.
We follow this up with a rough cost.
Once you've approved our estimate, we book a discovery workshop to find out more about your challenge, and what you're hoping to achieve.
We provide you with a detailed statement of work, based on your aims and goals.
We then focus on planning, scheduling, set-up and configuration, engaging your in-house IT professionals throughout the process.
Finally, we manage the migration process from start to finish.
If you're looking to configure and optimise Azure for your organisation, get in touch to discover how straightforward the process can be with the right team – and the right tools – behind you.