Expert Lotus Notes and
Domino Migrations
Lotus Notes could be considered the Marmite of the IT world. If your organisation uses Lotus Notes/Domino you'll understand. But whether you love it or hate it, the need to move data from Notes into Microsoft Exchange Online is a necessary step when it comes to modernising your company's tools and infrastructure.
The challenge
How do you achieve this goal with no loss of productivity, and while maintaining the ability to collaborate with colleagues before, during and after the migration?
Nero Blanco have the answer. We've managed some of the world's largest, most complex and stringent Notes to Exchange migrations – and we can do the same for your business.
Our robust methodology, technical knowledge, and comprehensive experience make us the leader in this field – so much so that we're often asked to execute these projects by software partners who don't have the skills to de-risk them. But don't just take our word for it! Here's what partner, Binary Tree, had to say:
"Nero Blanco's expertise in coexistence is second to none. We regard them as our most technical partner."
We're here to help
We have the know-how, tools and expertise to make large-scale, complex projects as smooth and painless as possible. We'll talk you through the benefits – and the possible pitfalls – and help you to avoid the greatest challenges involved in coexistence and migration.
We'll help you to identify the data you have and how much of that data needs to be migrated – not least for compliance purposes.
We'll establish the features and functionality that are important to you and recommend a migration toolset that's fit for purpose.
We'll work with you to define your security requirements, to ensure your IT systems remain secure, compliant and hardened.
We'll synchronise your computers, users, security settings and passwords, using our powerful directory synchronisation tool – PowerSyncPro – and find workable solutions to any unforeseen problems that crop up along the way.
Following the design and testing phase of test and pilot accounts we'll start scheduling users for cutover.
… all with minimum disruption and downtime to your end-users.
We adapt our custom migration methodology to suit your needs – from migrating all users in a single weekend to multi-pass migration with coexistence.
Just get in touch to discuss the approach that works for you.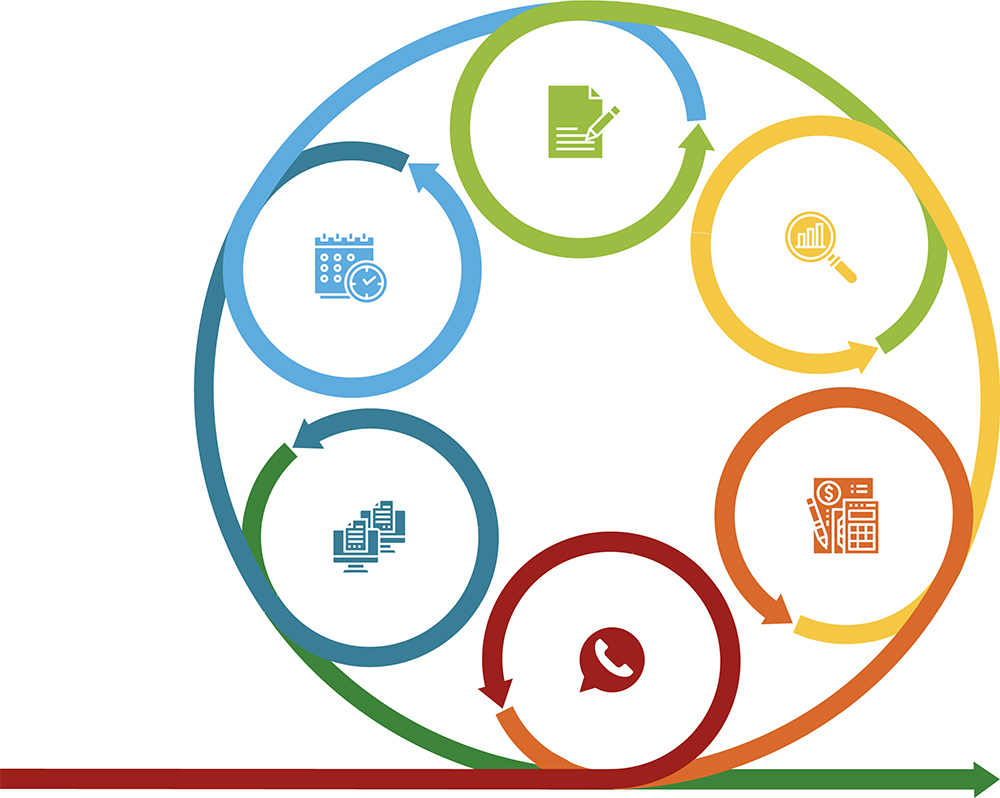 How it works
Here's a brief outline of the process of working with us:
We start with a scoping call to establish the size of the project and the likely amount of work involved.
We follow this up with a rough cost.
Once you've approved our estimate, we book a discovery workshop to find out more about your challenge, and what you're hoping to achieve.
We provide you with a detailed statement of work, based on your aims and goals.
We then focus on planning, scheduling, set-up and configuration, engaging your in-house IT professionals throughout the process.
Finally, we manage the migration process from start to finish.
If you're looking to configure and optimise Azure for your organisation, get in touch to discover how straightforward the process can be with the right team – and the right tools – behind you.